Creating a successful coordination of expectations
Simplicity is the new complex
Memorable and useful products
Always have someone to talk to
In order to produce successful products, we manage proactive communication
Always available for our clients
Perfectionism is not a bad word!
Paying attention to small details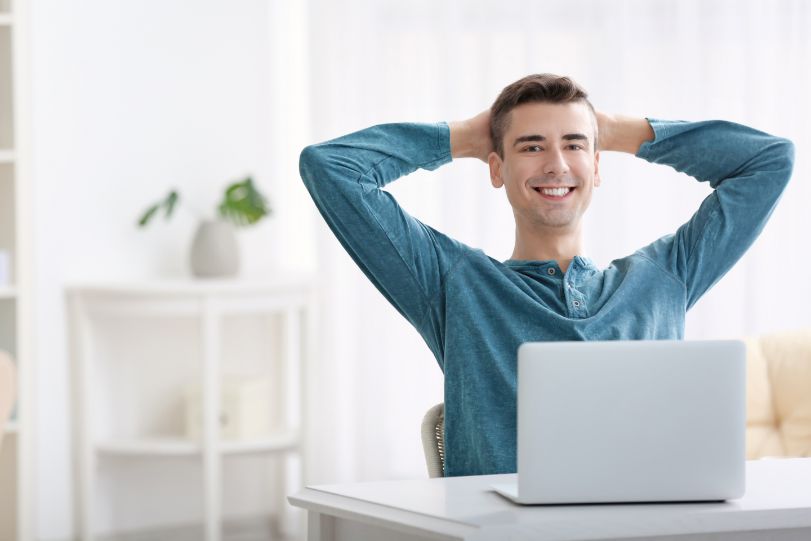 Reliability
Customer Service
Devotion
Loyalty

We are a family technology company. Noam Penn and Maya Lee Penn.
Noam has over 15 years of experience in the field of development and entrepreneurship, and Maya has two degrees. A communication and management BA and an MBA with a specialization in finance.
We Develop Apps & Websites That People Love To Use!
When you do what you love, it's not working it's just doing . Therefore, each customer always receives personal attention and an immediate response from us. So much so that we never stop until we get what we need in order to promote the project in the fastest and best way. (You have been warned).
The combination of Noam's perfectionism and Maya's hyperactivity allowed our company to grow and expand our family with more and more satisfied customers. Among our customers you can see a variety of leading companies in the economy such as Zer Four You, Yifat Company, Ambin, Keshri Gal Yam, Paz Gas and more. 
At the same time, We don't like to show off so you are welcome to read what our customers say about us.
Let's develop apps & websites together that people love to use!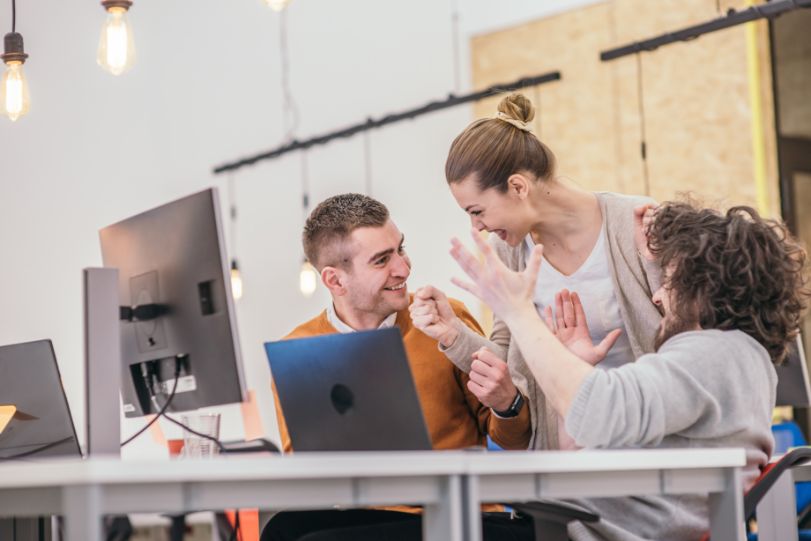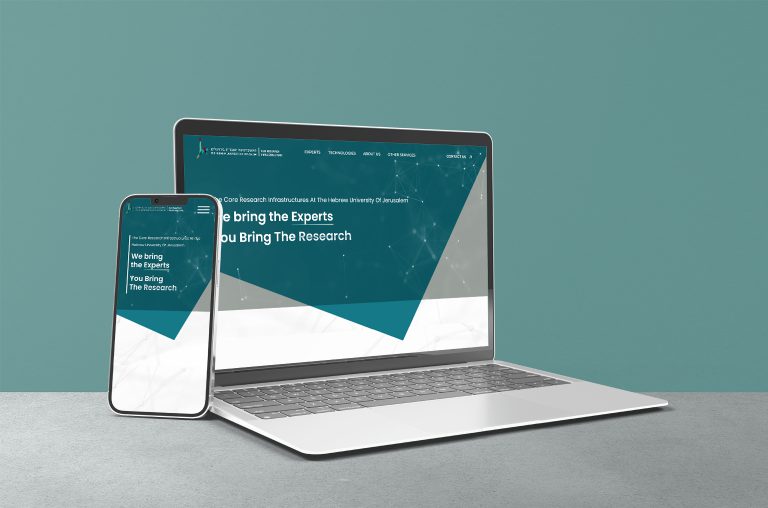 Target audience characterization
Custom Design
Custom Development
Promotion & Marketing
Roni Sinai
We started the process of building a new website,
the team of the office, especially Maya, helped us prepare us and gave a very quick answer to every question, highly recommend.
Learn more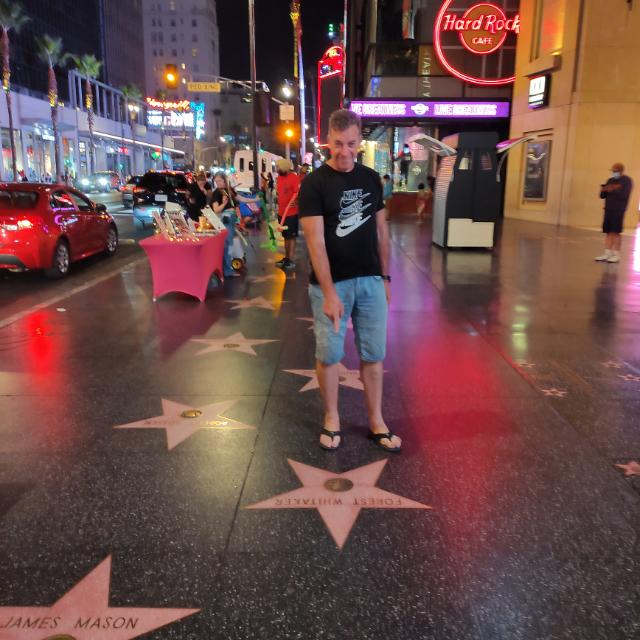 We contacted Maya from NPCoding to build a new website,
after looking at several companies. Maya gave us a quick answer to every question and solved every problem.
The site turned out amazing!
Just as we wanted.
Highly recommend!
Learn more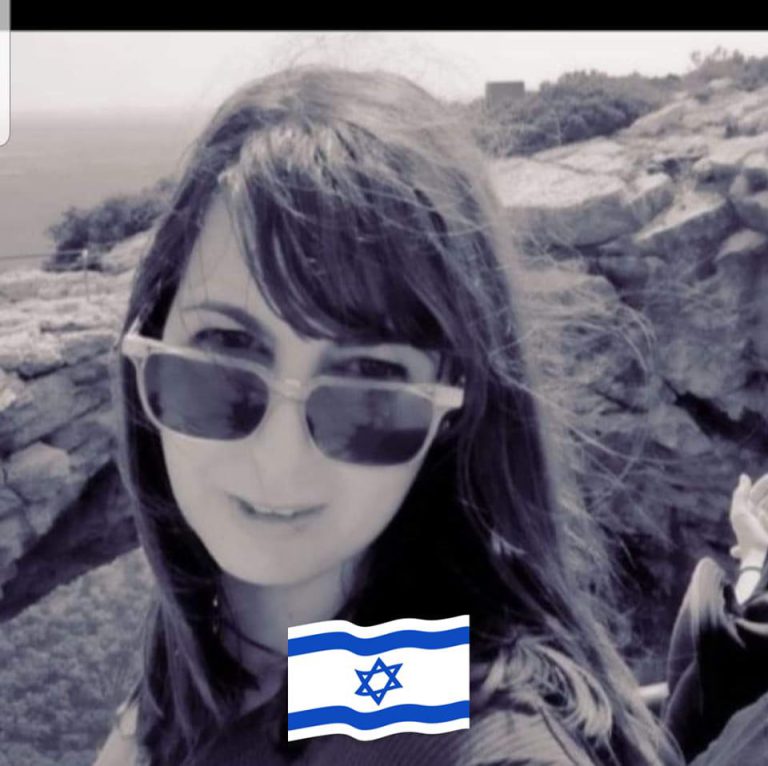 Thanks to Maya and Noam for professional work and excellent service. 
You are always there for me. Thank you for a perfect advertising site that took Physiorum to accurate layout and marketing.
Learn more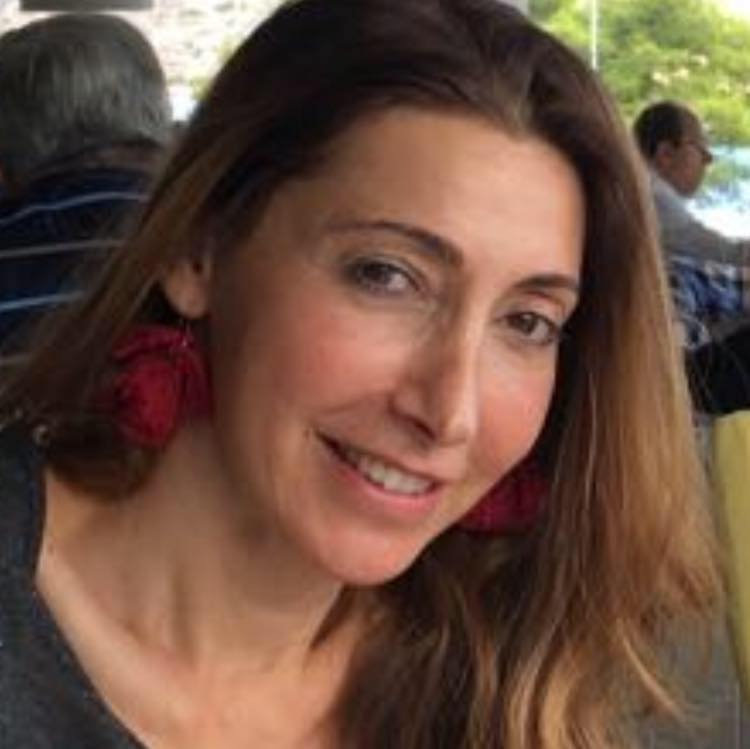 Jacob Gateno
״I have been working with Maya and Noam for over a year in a difficult field.
Professional, patient, honest and pleasant. highly recommend״
Learn more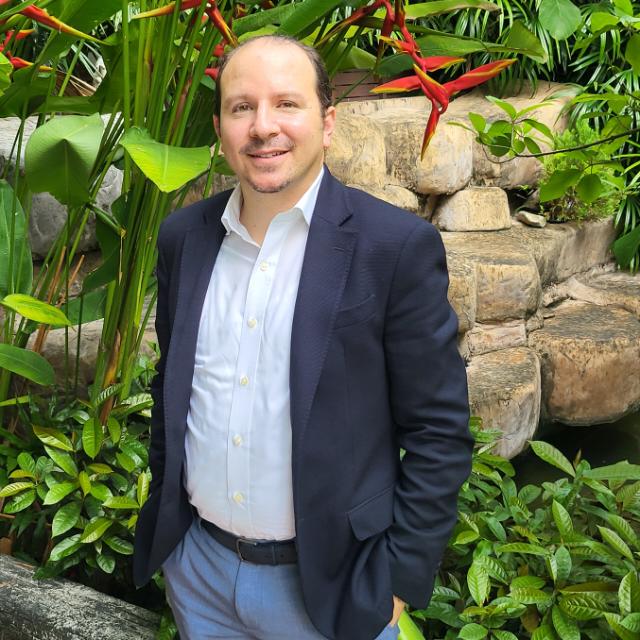 Maayan Bar
״Highly recommended! Professional and committed with close and caring service.
We build store websites and apps that promote sales according to a strategic vision.״
Learn more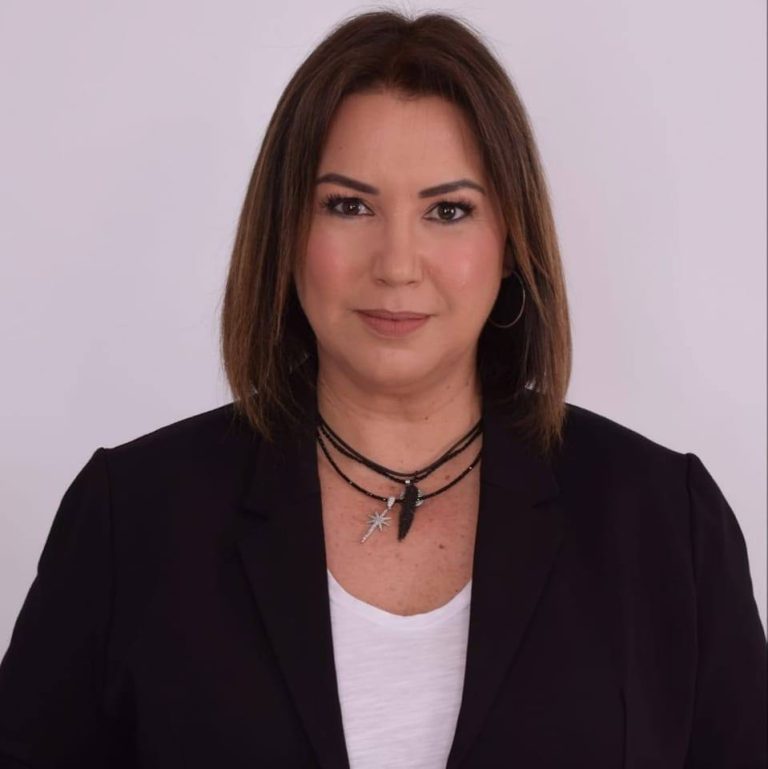 Ayal Mendel
״NPCoding delivers out projects quickly and at a very high level
highly recommend !״
Learn more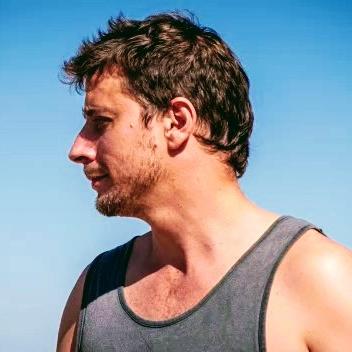 Shmuel Mishali
״NPCODING established the new YouCC Technologies website.
The company worked professionally, with full understanding of the need and persistence. Kudos to Maya and the team for an excellent job.״
Learn more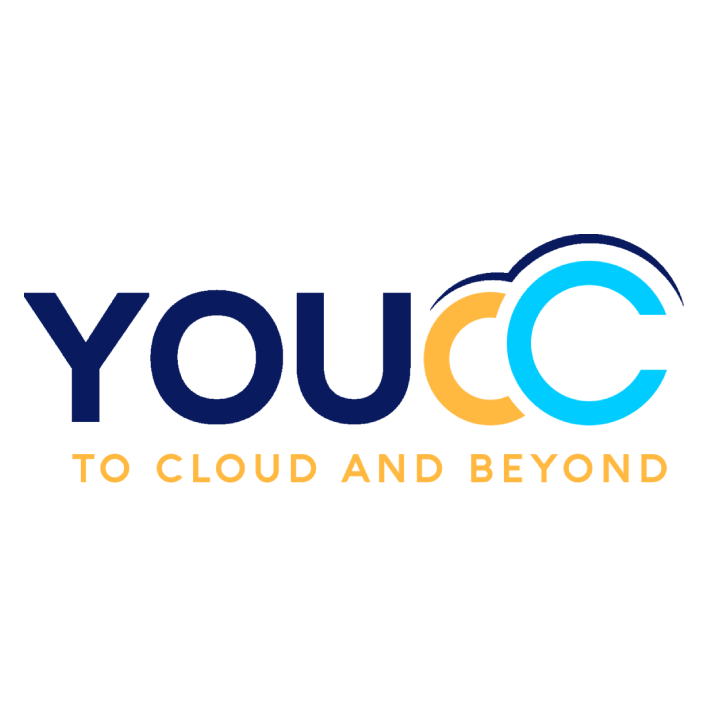 Subscribe to our newsletter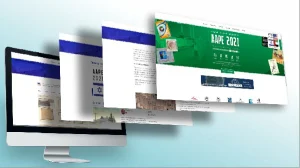 Since you chose to devote time to reading these lines, we are convinced that you are looking for a recommended website building company. Hence, you
-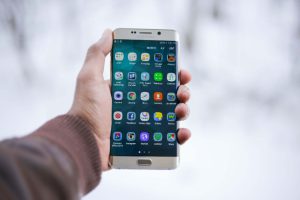 In our opinion, user experience is shaped by three main things: meaningful value, usability and visibility. The weight of the parameters is equal, when one
-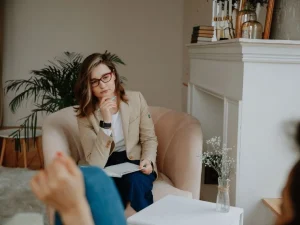 In the past, the whole field of mental health care was one big stigma. People were ashamed to admit that they were being treated or
-